Ready to Design Your Own Log or Timber Frame Home?
Below you'll find a sample of our concept designs. In addition to those shown below, explore our Work Gallery to view floor plans for some of our finished homes.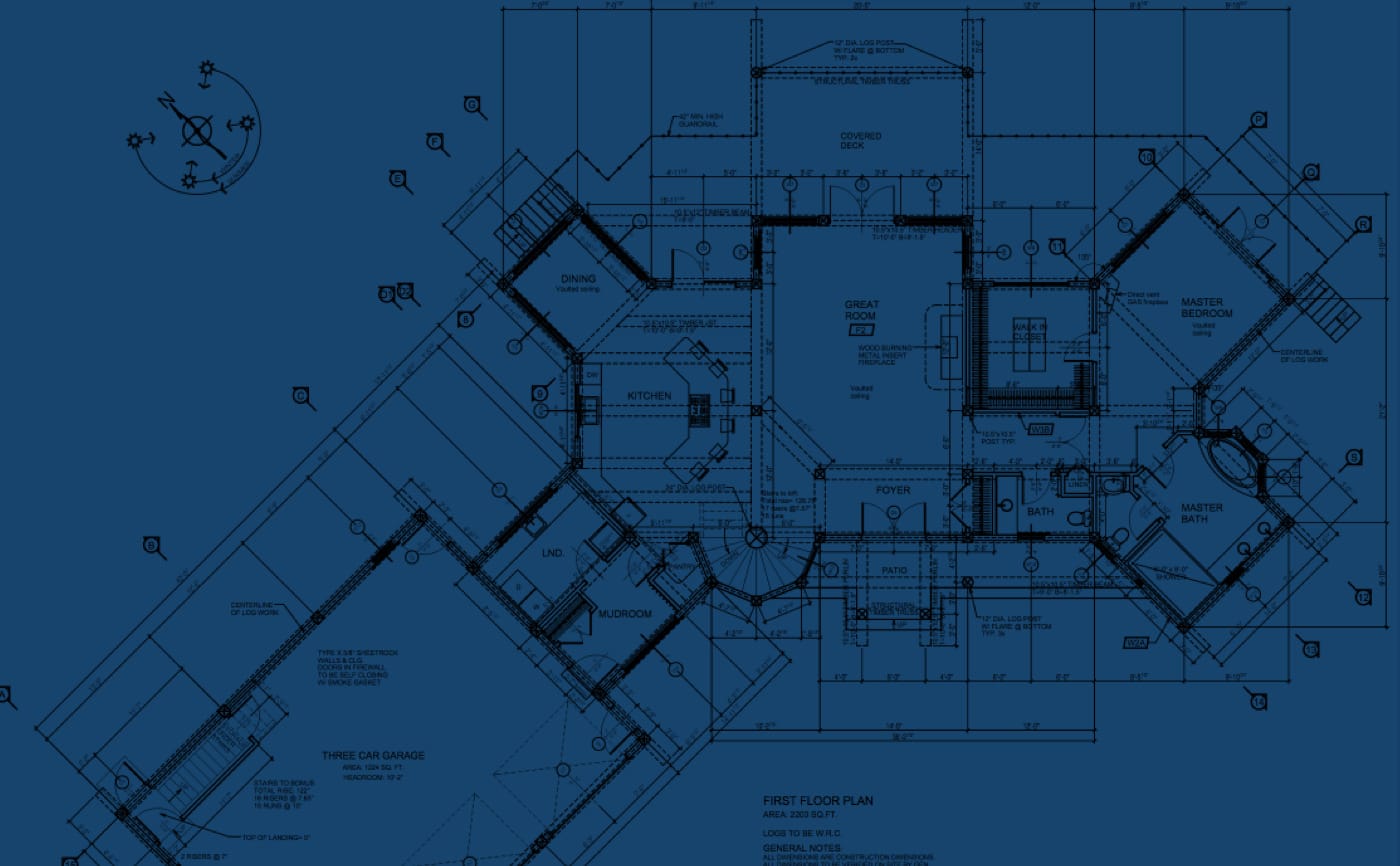 Want to discuss floor plans?
Get in touch with us to start the conversation about what floor plan is right for you, or to start designing your own!
Once we receive your message, one of our design experts will contact you to discuss your log or timber home ideas and answer any questions you may have — usually the next business day.
Please indicate if you prefer an email or a phone reply.