Our Process
Designing a custom log or timber/timber frame home can be one of the most exciting and exhilarating experiences you'll ever have. Imagine the fun and freedom of working with a team of gifted architects, designers and engineers to create the home you've always wanted — a home that truly reflects your style and personality around every corner.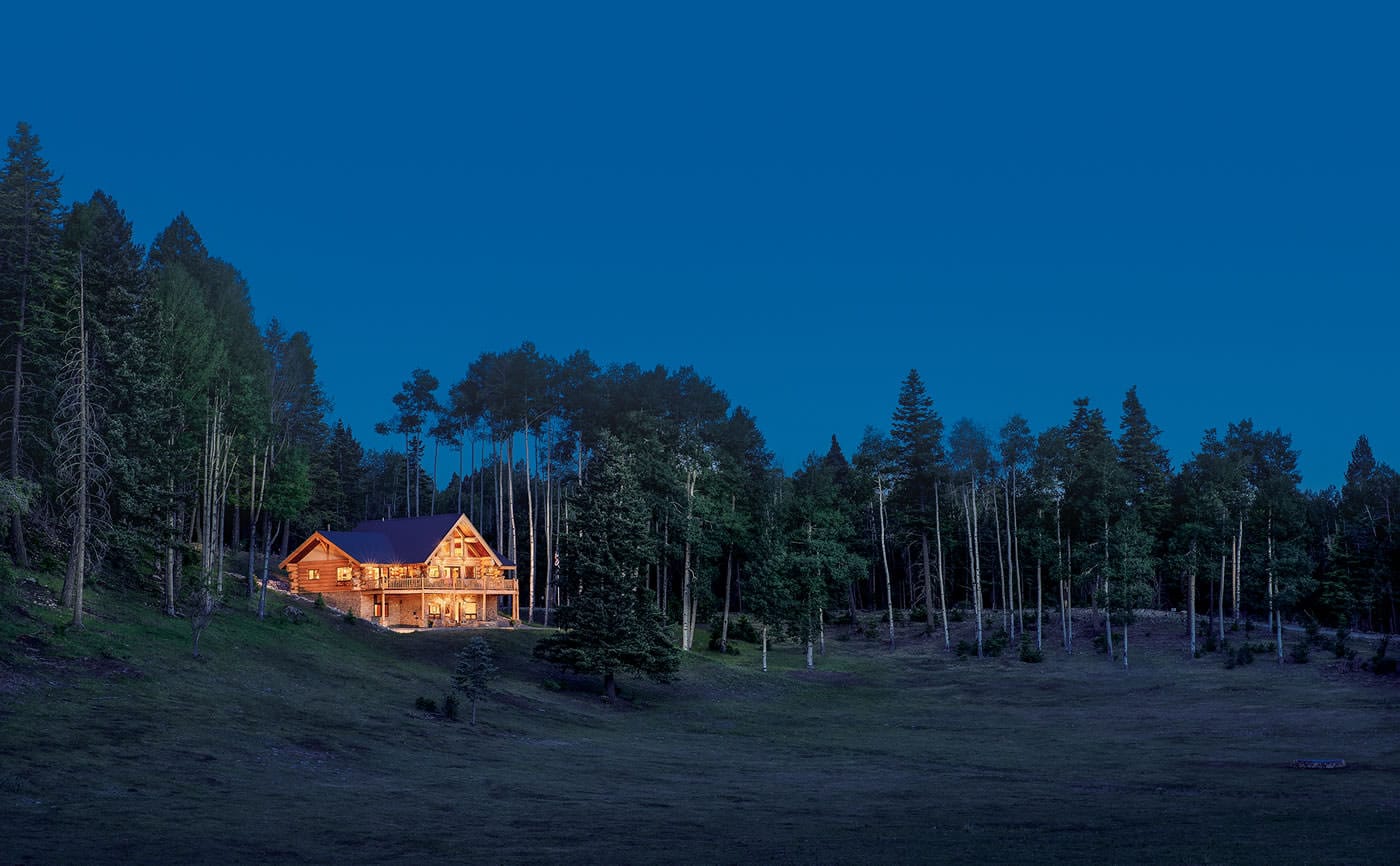 This is how designing a custom home should be
Over the years, we've worked with numerous design and architectural firms to create hundreds of unique, custom log or timber/timber frame homes for families like yours all across the globe — in just about every climate and setting imaginable. And as a result of that experience, we've learned that by collaborating with design firms that specialize in log and timber/timber frame homes — like Streamline Design Ltd., we are able to provide our clients with an experience that is easy, straightforward and totally enjoyable.
Here's what you can expect when you design a home with us.
So Let's Get Started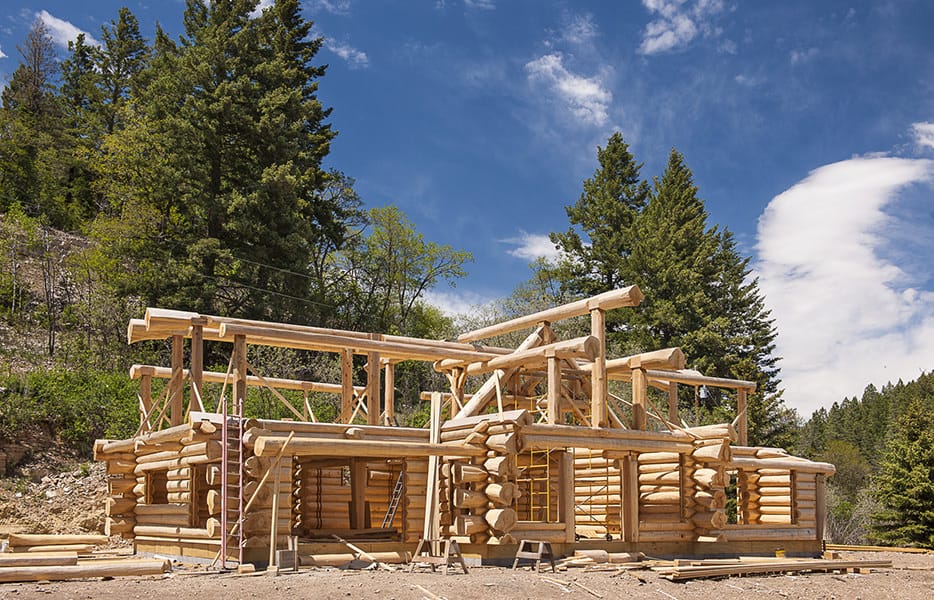 step 1
Project Feasibility Meeting
We'll join you by conference call or virtual meeting, to discuss your log or timber/timber frame home project in detail. The purpose of this initial meeting is to determine the feasibility of the project as a whole. Together we'll review the project location, scope, schedule and budget, to ensure that all four are in line with your overall building goals.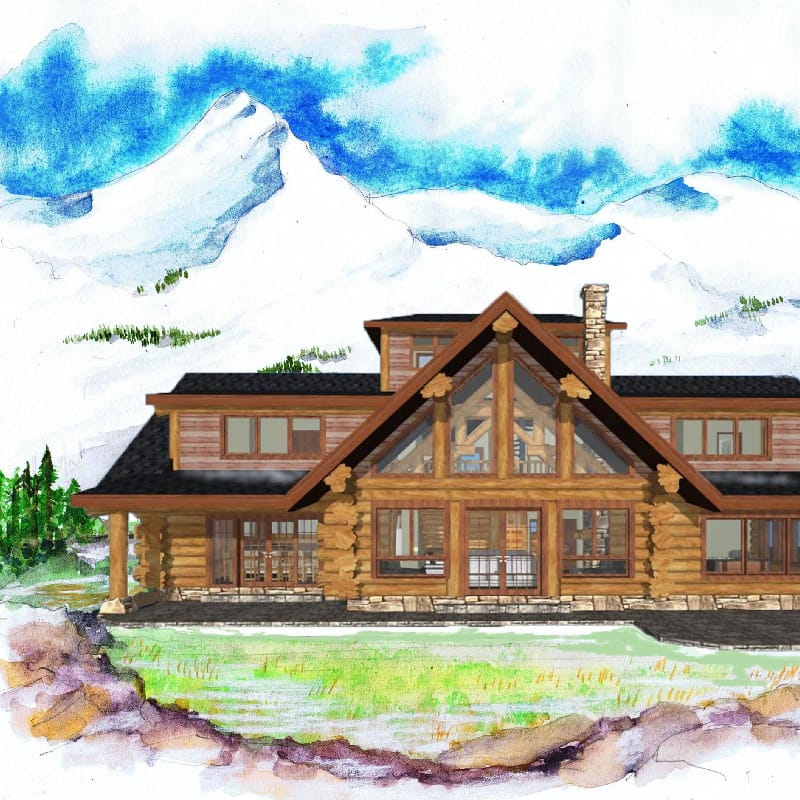 step 2
Concept Design
This step starts by modifying one of our concept designs or by creating a custom design — as shown in our work gallery.Then, through a circular process of discussions with you, floor plan development, 3-D modeling and revisions, we will develop a final design which achieves your goals. We explore things such as:
Budget
Size of the home
Orientation on the property to maximize views
Images or sketches you like
Architectural style(s)
Fireplace design, kitchen layout, etc.
This step is all about creating the home you envision. Using advanced modeling software we create comprehensive 3D models of your future log or timber/timber frame home — giving you the opportunity to virtually experience every aspect of the design.
"We are dedicated to understanding our clients' needs and turning their vision into a reality."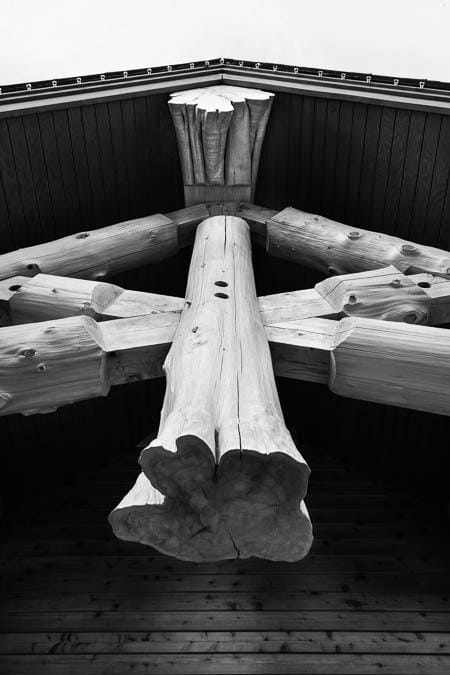 step 3
Construction Documents
Now it's time for us to put the nuts and bolts together while you relax!
We translate your perfected design into the technical language of the contractor, in order to obtain building permits and accurate bids from contractors. The construction documents are, in effect, detailed assembly instructions for your home.
Our construction documents include:
Four elevations
Foundation plan
First floor plan
Second floor/loft plan (If applicable)
First and second floor framing plans
Roof framing plan
Electrical plans for all floors
Customized construction details
Two full sections through the home, as well as log and timber builder sections for each log or timber wall/roof beam
Window and door schedules
Two isometric views of the log or timber shell
General construction notes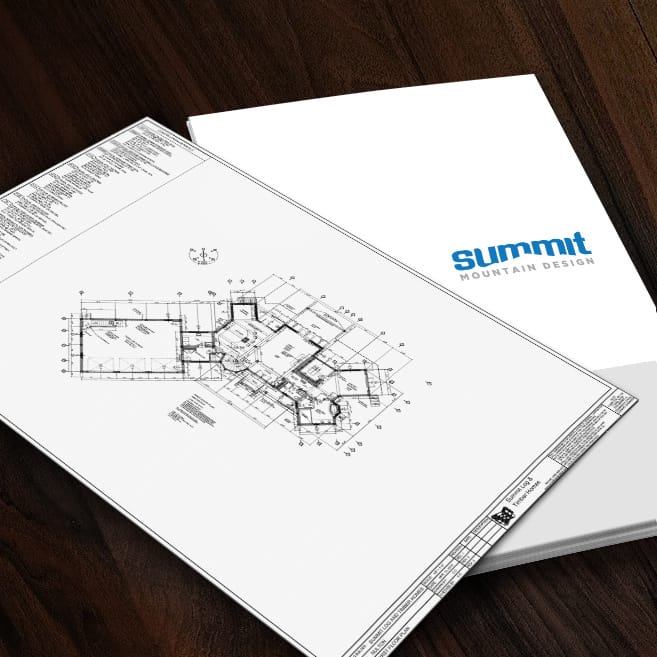 step 4
General Contractor Selection & Bidding Process
If you don't already have a builder in mind, Summit Log & Timber Homes, Inc. has an extensive network of qualified builders who we can refer you to. If none are available in your area, we can assist you in locating qualified general contractors to obtain competitive bids. We can also help you compare bids and interview perspective contractors.
Thank you so much for the great job you did designing our beautiful log home. You helped us put our dream home together. Your personal attention went above and beyond what we could have expected and we really appreciate your advice and expertise. Thanks again,

- Chris and Jayna Moon