Experience the Summit difference
Our commitment is to provide an exceptional, personalized experience with unsurpassed service and value. Our custom log and timber homes are renowned for their exquisite craftsmanship and enduring quality – designed and built to fit the lifestyle of today's discerning families and constructed to be enjoyed for generations to come.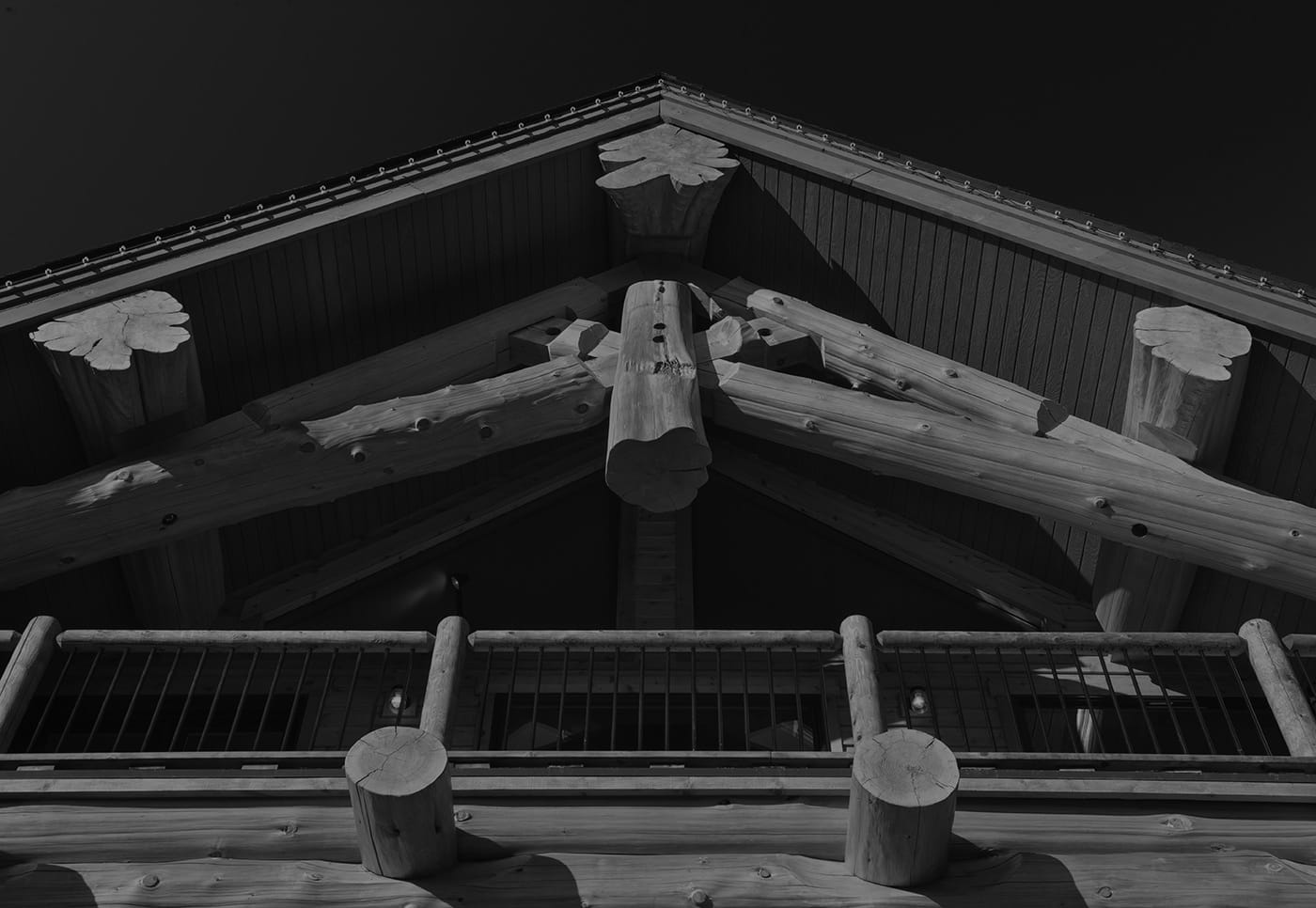 Summit Log & Timber Homes, Inc. is a U.S. Corporation located in Boise, Idaho, with an office in Jackson, Wyoming. Our log yard is located on beautiful Vancouver Island, B.C., Canada. We encourage you to visit our log yard so you can see, firsthand, what Summit is all about.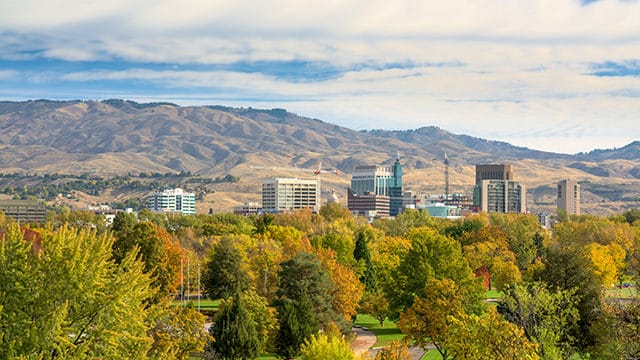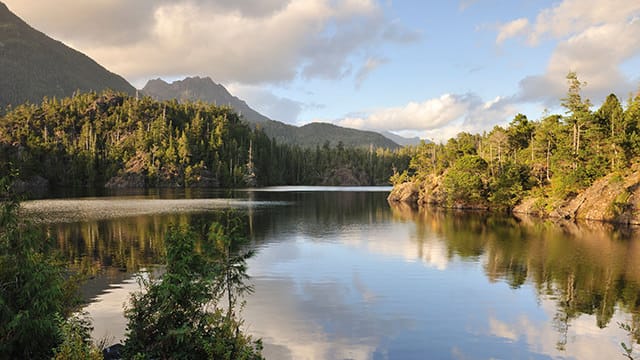 I am most pleased with their product and customer service. Having been in the custom home business for many years, I know excellent craftsmanship when I see it. I am very proud to be associated with this company and look forward to representing them in Arizona. I would highly recommend their product. - Andy Johnson,
Pinetop, AZ

Tour of Big Horn Lodge, Jackson, WY
"Western Log Cabins: Then and Now" - House Smarts, CBS